CELEST TECHNOLOGIES
Our mission is to enhance business growth of our customers with creative design, development and to deliver market defining high quality solutions that create value and reliable competitive advantage to customers around the globe.
Web Development & Maintenance
Our Services
Big Data Management
Custom Application Development
Enterprise Mobility & System Integration
Architecture & Integration
QA & Testing
Microsoft Services
Industries we serve
From automotive to construction to retail and beyond, we have expertise driving results for a diverse pool of clients across a variety of industries.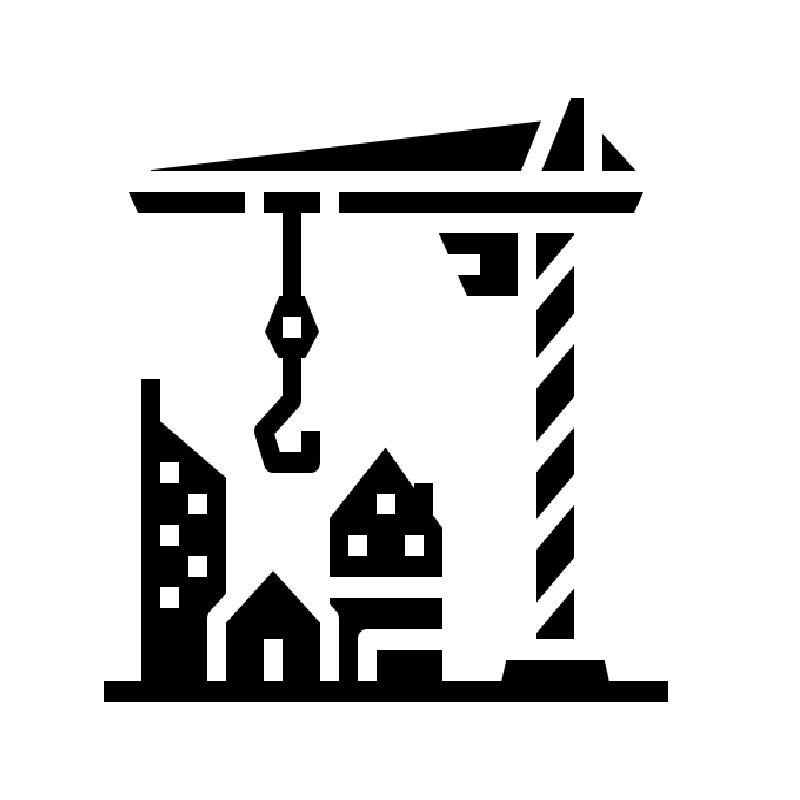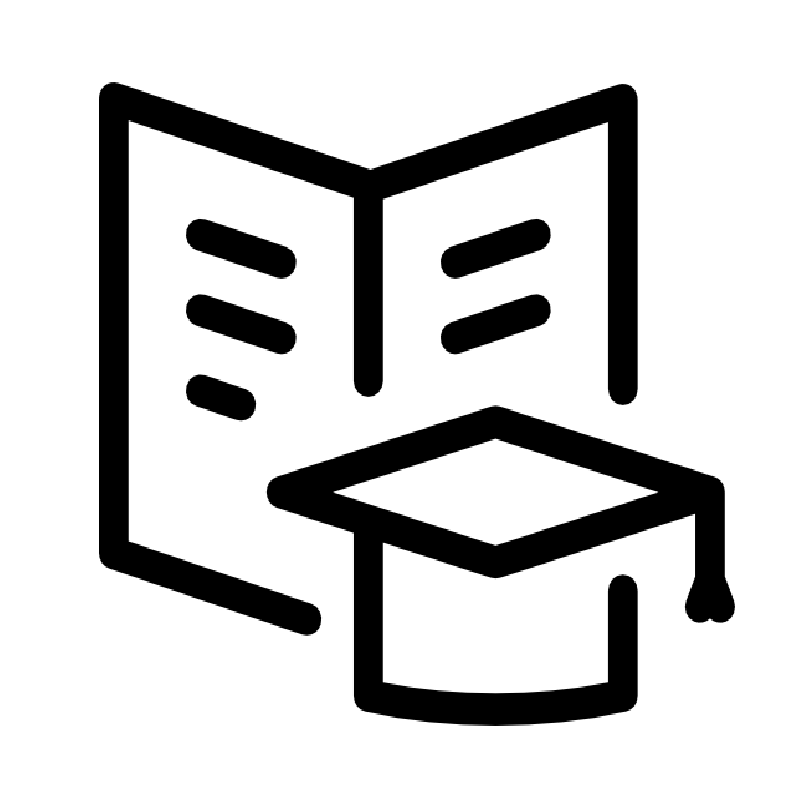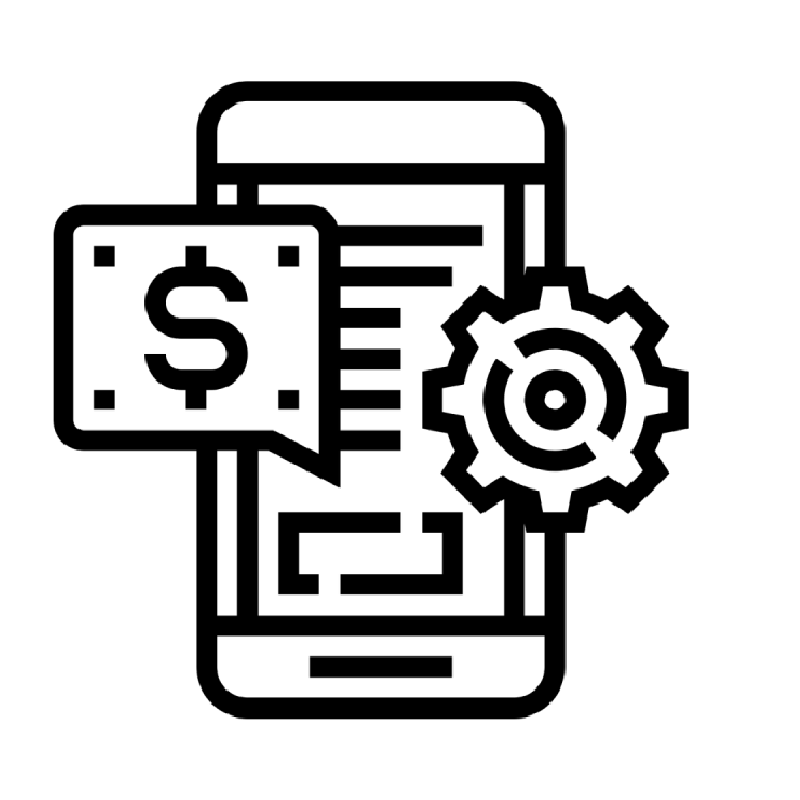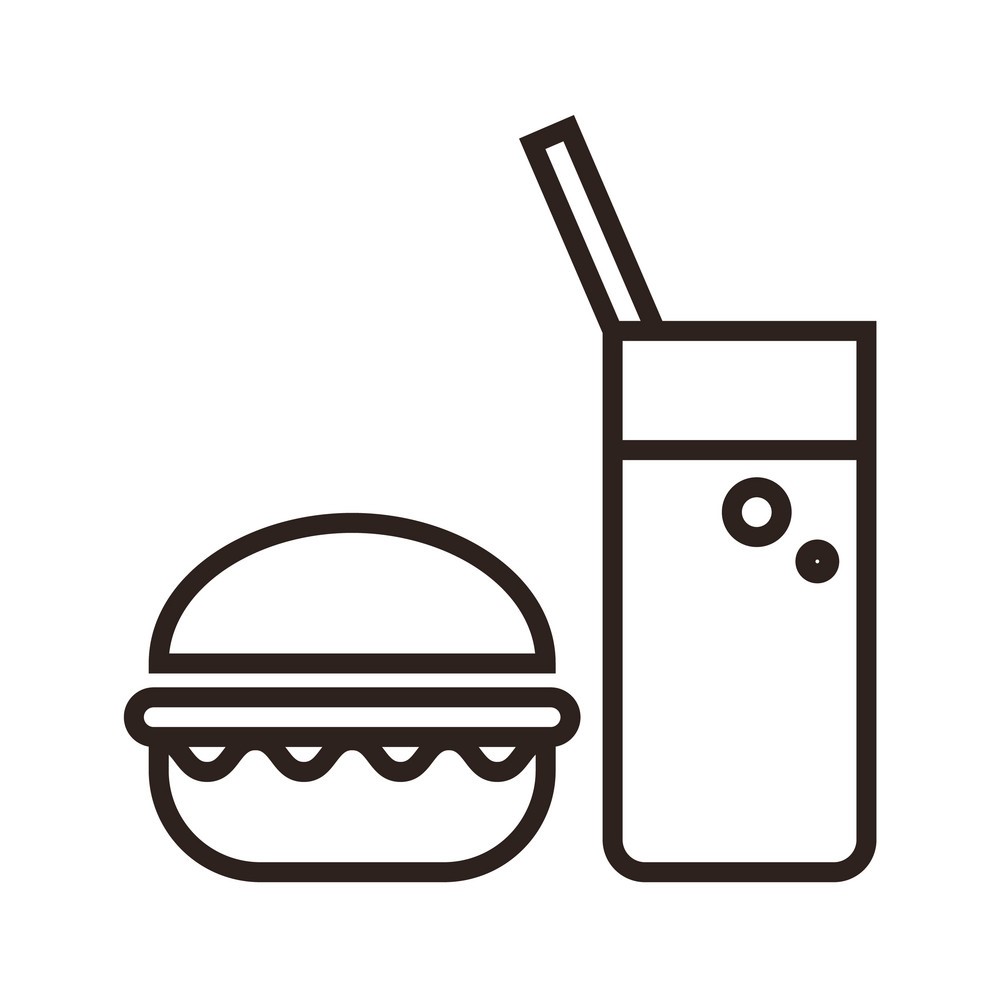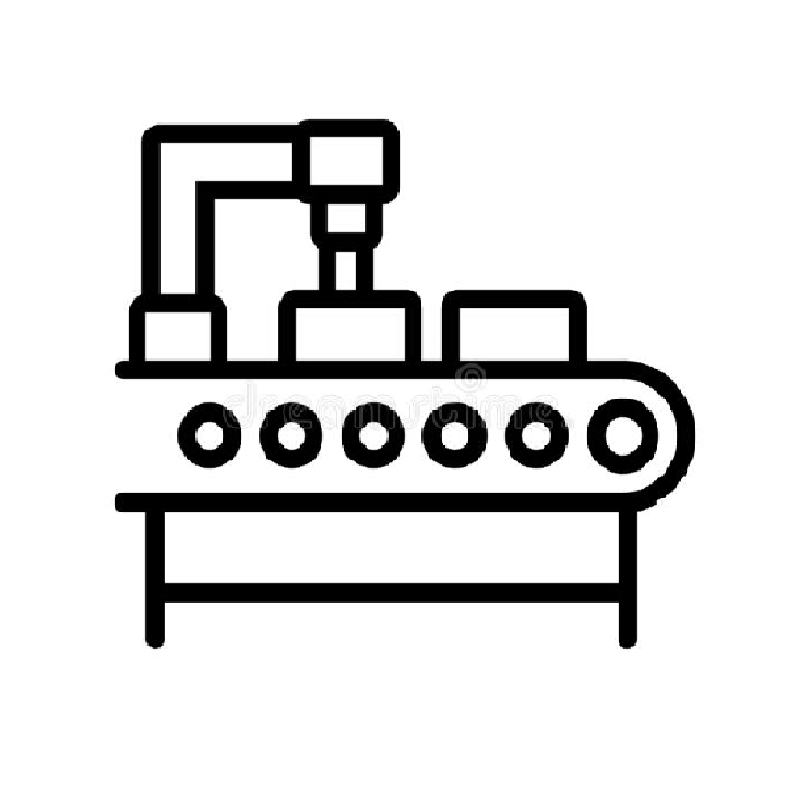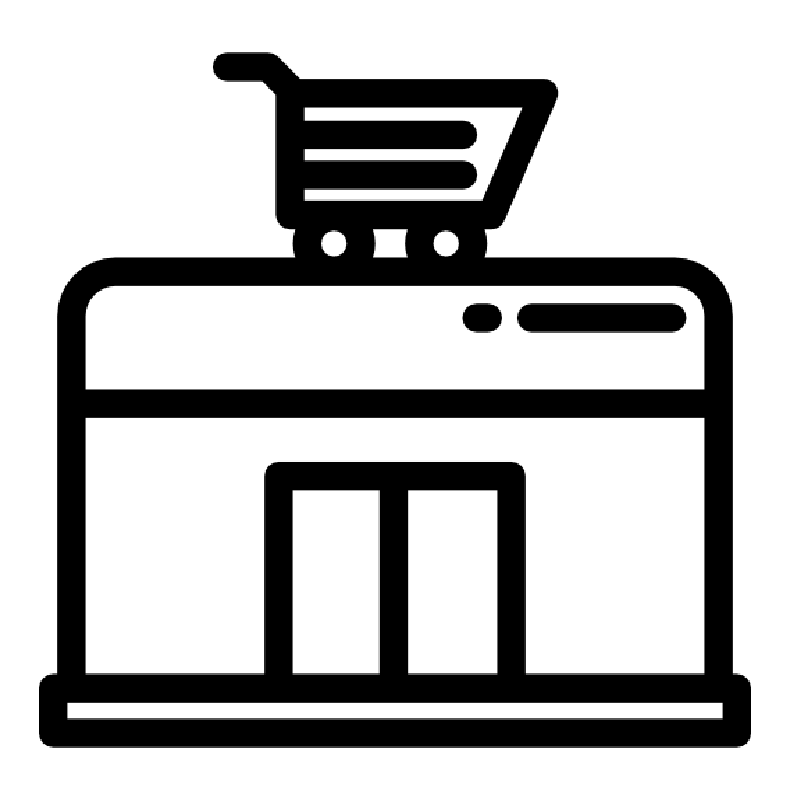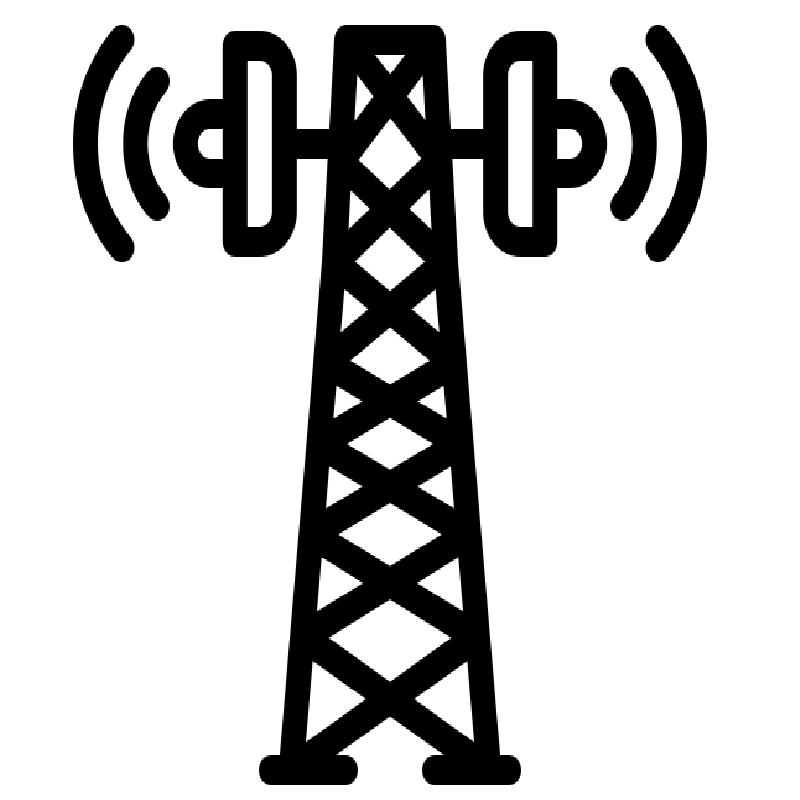 Check Our Clients word
Over 777 happy customer.
The staff and support are second to none. They are polished, proficient, accesible and patient.
You put so much hard work into getting this client, and it really paid off. Thanks to your focus and determination in going the extra mile and managing all of the complexities of this project, we met our goals.
One of your strengths is that you almost always deliver projects on time. Some talented people really struggle in that area. Our clients expect it, and hitting these goals is critical to everything that we do. Keep it up.
Warm thanks to the whole team for the wonderful work.
You guys rocked! for developing this wonderfull website. Thankyou for giving the best service.
I can tell you've learned how to maintain a workload that's ambitious, yet realistic, because you've met all of your goals for the past 3 quarters. Last year we talked about your tendency to take on too many projects at once blocking your success. You've really improved, and everyone's better for it.
Thank you for taking extra effort to make sure the entire team was on the same page. It would have been easy for important details to slip through the cracks, but thanks to you, that didn't happen.
You really went above and beyond to solve this complex issue in a timely manner. I can tell you're committed to our clients, and our team, and I really appreciate it.
Let me, however, call out the great work done by the Celest team for the advice and work on registration as well as review management for the PLANET APP.
We will definitely suggest your services .
Strong Security
At the end of the day, the goals are simple: safety and security.
RETINA READY
Creativity is thinking up new things. Innovation is doing new things.
Best Service
Happy customers are your biggest advocates and can become your most successful sales team.
CONTACT US
Let's talk about our requirements. Send us a message or contact us and we will be in touch within one business day.
Contact us